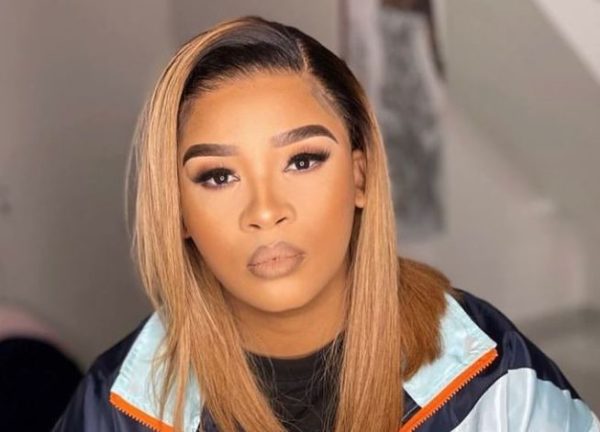 Lady Du wishes Robot Boii a happy birthday on social media.
Robot whose real name is Mzwakhe Mbuli turns 29-year-old today; friends and fans have taken to social media to celebrate him.
Du penned a sweet note to celebrate her industry brother.
"To my brother @robot_boii thank you for always checking up on me, thank you for all the gifts of life and lessons you've shared with me, for being a praying friend. Today is your day, we celebrate you. happy birthday I love you to the moon and back," she wrote.
View this post on Instagram