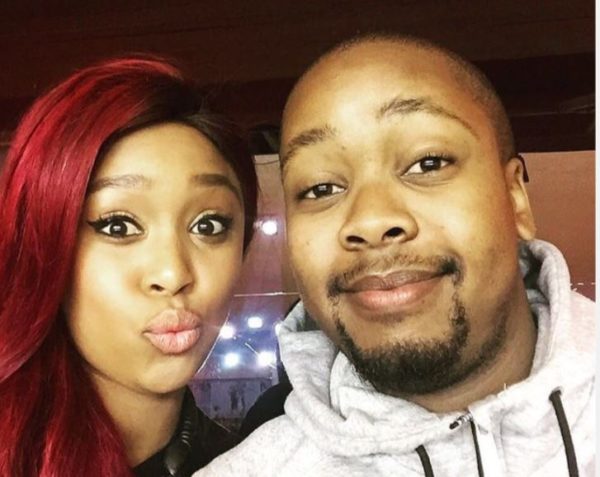 Minnie Dlamini mourns her late brother, Khosini who died three years ago.
September 2019 was a really sad day for the Dlaminis as the young man who is a pilot died after suffering a ruptured brain aneurysm.
The TV personality has taken to social media to remember and mourn her brother countless times.
Retuning to social media this weekend, she shared an old photo of herself with Khosini and captioned with a touching statement.
Minnie said the day he took his last flight was the day she became dead.
"My Captain, the day you took your last flight is the day I died too," she wrote.
Friends and fans hurriedly condole Minnie in the comment section.
Nandi Madida wrote, "Minnie he has never left you, Khosini is with you. You know how much Khosini would never leave your side, he is absolutely every step of the way in spirit."
View this post on Instagram