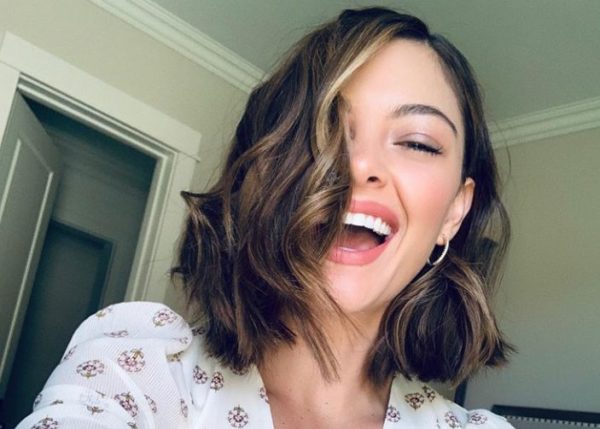 Demi-Leigh Tebow has taken to her social media celebrate 5 years since she became Miss Universe.
The star stated that she was the second South African to get the position and it was like a dream come through for her.
Demi said it was like an opportunity and she is grateful for South Africa for trusting her to represent their incredible country on a world stage.
"Today marks 5 years, half a decade, since I became the 2nd South African to become @missuniverse . What an opportunity of a lifetime. I will forever be grateful to South Africa for trusting me to represent our incredible country on a world stage. This win was not just a personal victory, but I hope a victory for every young boy and girl growing up in a small tiny town with a heart full of big dreams. With hard work and a ton of dedication, much is possible."
She went on to reveal five things she has learnt in the past five years.
"5 things I've learned the last 5 years:
1. My MU crown was temporary, but the ripple effect of impact you can have is endless.
2. We all have a platform and the ability to make positive change in the lives of others
3. The two hardest things I've faced in my life to date (losing my baby sister & surviving an armed hijack) has led me to finding my life's biggest purpose.
4. Find a life partner who doesn't just share your interests, but shares your purpose.
5. Community is everything. I am so grateful for my handful of true friends and the community we have here on social media. I love getting to do life with all of you. Thank you for your continued love and support. Here's to the last 5 most incredible years 🤗🎉"
See post below:
View this post on Instagram