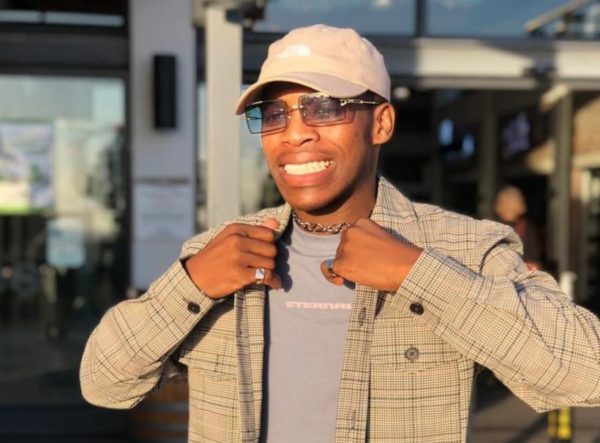 Big Xhosa has once again hopped on Amapiano sound.
The star has decided to show his versatility as he raps on an amapiano beat.
However, some of the rappers like Reason and Focalistic have gotten on the Yanos bandwagon and found success in the genre.
Big Xhosa is now the latest rapper who has decided to play around on the amapiano beat with his famous raps.
The rapper shared the video clip of him dropping raps as he praises his raps on the Yanos beat. "There is too much rap on piano," he raps.
The 23-year-old rapper also asked his fans whether they would want more of the sound. "LET's Play… want more of these ?  (Hope ig won't remove this again)," he wrote. 
See post below:
View this post on Instagram