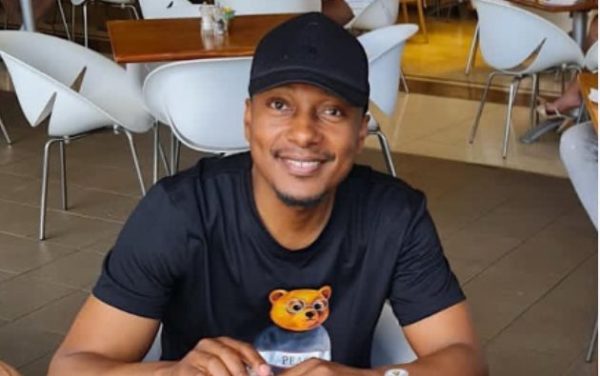 Tebogo Lerole has blast some older men who have been making attempts to with his 21-year-old daughter Thato.
The former musician turned businessman took to his Instagram after his daughter revealed some people Tebogo regarded as friends were making her feel uncomfortable without his knowledge.
Tebogo said he decided to take this approach as his first way to send a message to the unidentified men and other men in the world.
"I wanted to make it clear that I am well aware of what is happening. This is a message we need to spread for other men. We should be having this conversation where we are calling each other out."
Tebogo said he wanted to put an end to pedophilic behaviour by making men accountable for their actions.
"We're encouraging and promoting accountability as men. I am a gender-based violence activist and I wouldn't want another woman or man finding themselves in my position. One of the things we fight for is how women should be free in how they dress. We cannot body shame nor objectify women. My child's body has changed from the young girl  I've known but I cannot tell my child what to wear because she a young adult who decides for herself.  The one thing I can do is make sure she is safe and protected."
See post below:
View this post on Instagram