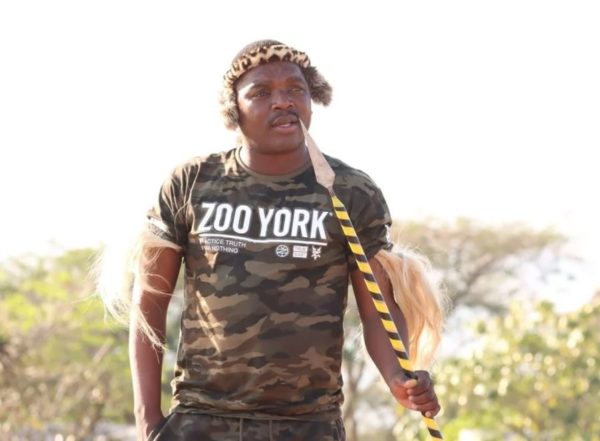 Ngizwe Mchunu has been accused of being one of the many July Unrest instigators.
The Unrest happened in July 2021 at various parts of KwaZulu-Natal and Gauteng following the arrest of former South African president Jacob Zuma.
The radio presenter appeared at the Randburg Magistrates Court on Tuesday under allegations that he incited the violence which ensued after Jacob Zuma's arrest.
Ngizwe has then denied being an instigator and said he held the press conference out of concern for his 'father.'
"They are lying. I know nothing about those charges," he was quoted saying in court. I have heard and understood the charges explained by my lawyer and plead not guilty to all. I am a radio and television personality. I'm also a poet and cultural activist. In 2020, I established my online radio… On 11 July 2021, I sent invitations to journalists to discuss the then-current affairs. At the time, it was during the arrest of Zuma, " his plea statement continues.
"I held a media briefing at a hotel in Bryanston to show concerns over Zuma's arrest. Zuma is my neighbour [in Nkandla]. In my African culture, I regard him as my father." "I didn't condone any violence. I pleaded with fellow Africans to stop destroying infrastructure. I didn't incite any violence.
"He is my neighbour and I regard him as a father in my African culture.I raised my disappointment over his arrest, but didn't condone any violence.I pleaded with fellow Africans to stop destroying infrastructure. I begged my brothers and sisters, I said to them, 'My brothers and sisters, I'm begging you as we are destroying our country.. I didn't incite any violence, and I traveled to Gauteng for work purposes because I had a permit to  work during the lockdown."