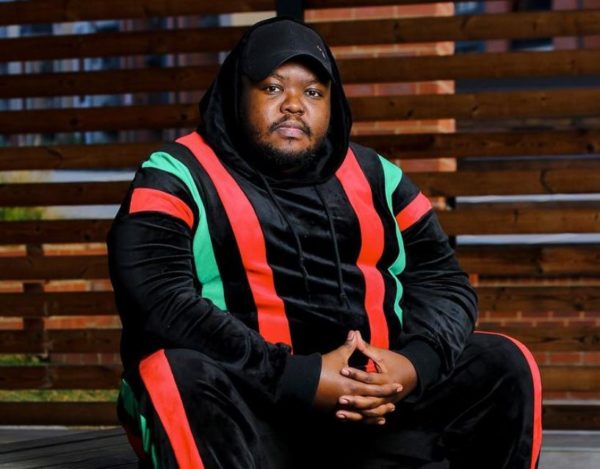 Heavy K is set to sign a good vocalist to his record label.
On Thursday, the musician took to his Facebook page to announce the need for best vocalists.
He said his label is ready to sign these vocalists and make them take over the world.
Fans and followers jumped on the post to embrace the opportunity Heavy K offered.
"Drumboss Musik is looking to give the best vocalists an opportunity to be signed & take over the world," he wrote.
Heavy K is undoubtedly a music icon in the South African industry and he is passionate about making music despite being trolled and mocked for not being relevant.
However, his recent EP, The Underrated has proved him to be one of the best in the game.
He is excited about how the project got received, though, he's warned about being disrespected.