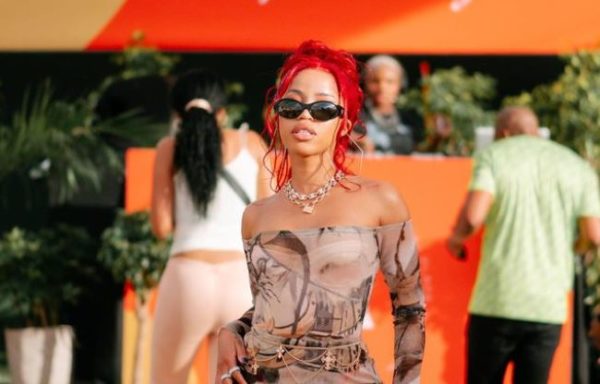 Anele Zondo expresses gratitude to her friends who plotted a surprise ceremony for her.
The musician shared photos from the event and thanked them for treating her well.
Zondo also said she was crowned, " iNtombazane of the year."
"So last night I thought I was going on a date Kant my friends were plotting a ceremony for me and they have dubbed me iNtombazane of the year."

"I want to professor boboza my love for my support system GUYS my FAMILY & FRIENDS support SUPPORT me! Like they know all the lyrics to all my songs, they are there for me in moments where I'm they don't even have to. Sometimes in my prayers, I shed a tear of joy because I couldn't have asked for better and realer friends that I share such a bond with. I can definitely be grateful for the great moments this year and my life has brought but I'm even more grateful for the friends and friendships I've kept," Anele added.
View this post on Instagram