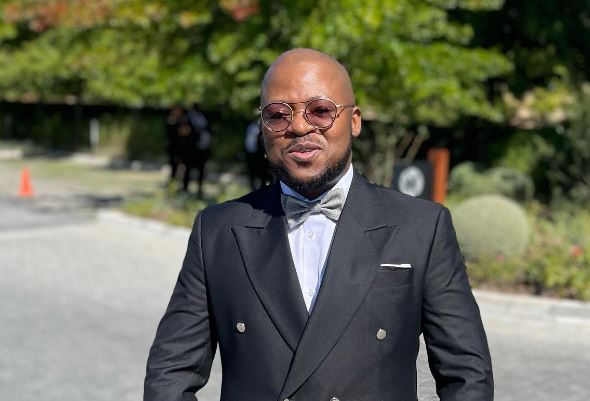 Khaya Dlanga announces his podcast named, Leave a Message.
The SA artist launches the podcast today on YouTube and he's urged fans to check out the first episode.
Khaya's first guest is  Vafa Naraghi, and people have applauded him for the right choice made.
"I've been threatening to do this for a while. Introducing the Leave a Message Podcast. First episode with Vafa Naraghi dropping at 18:30 Tues 17/01 on YouTube. Search for Khaya Dlanga channel and hit follow. Link to channel on my stories," he wrote.
Check out the snippet of the show below:
View this post on Instagram