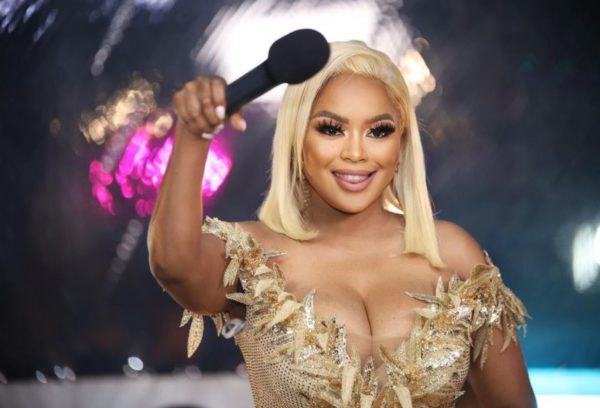 Lerato Kganyago is back on YouTube with a show.
The DJ was running a YouTube show two years ago; she dropped content on it last year but zoomed off.
Taking to social media LKG announced that she's back, and she has urged fans to hurriedly subscribe as she debuts on the channel this year 2023.
The niche of the show is still very vague but she was seen cooking in the kitchen.
"This is how we kick-start the year. Happy New Year, everybody. Guess who's back, back again? I am back. Do the right thing and subscribe if you have not subscribed yet," said Lerato.
"I want to add lemons [to this meal] while I tell you guys about the past year, what I got up to and how 2022 was for me. That's weird, we're already in 2023. So this year, I said this year is the year of experience. I'm back and oh baby. It's going to be lit," she said.
Watch the snippet of the show below:
View this post on Instagram