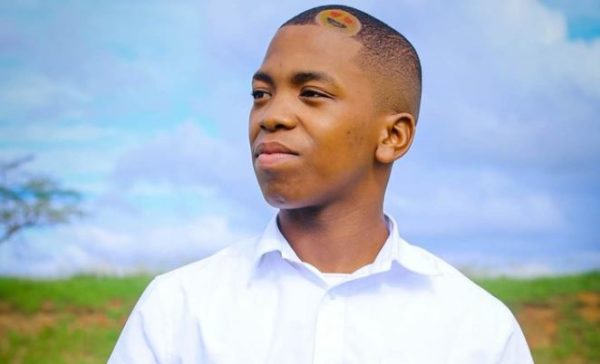 Mfana Kah Gogo celebrates himself for passing matric.
The Amapiano singer whose real name is  Sipho Mbonambi is excited on passing Grade 12, despite juggling his music career and school life.
Taking to social media, Kah says it wasn't easy balancing both lifestyles, but with the support from his team, he achieved success.
"
It wasn't easy jangling school and music, it wasn't easy but I would like to give thanks to my team for supporting me and making sure I had time for both. Without you guys I am nothing," he wrote.
"I love music, but I also want to be a businessman I see myself creating employment for a lot of South Africans," he tells Zimoja.
"Fame comes and goes, I know that I might not be famous forever, but my business acumen will always remain."
View this post on Instagram