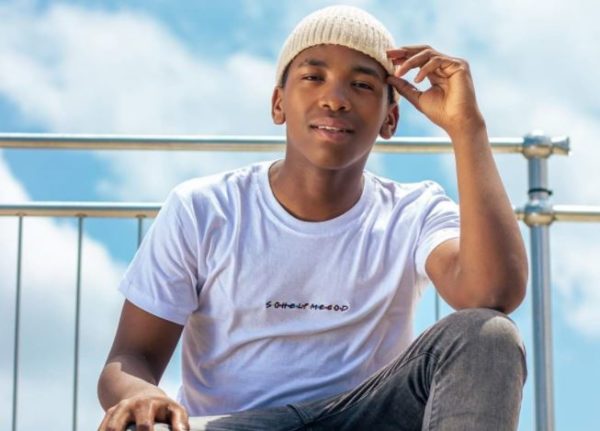 Mfana Kah Gogo, real name Sipho Mbonambi says it's not been easy after escaping death twice.
In 2021 and 2023, the musician was involved in a car accident that left some of his team members injured.
Speaking to TshishaLIVE, the young star said it toyed with his emotions as he was afraid of getting into a car after surviving.
"It has been really tough because this is the second accident to happen. At first I was afraid. I was staying in the house and was afraid of getting into a car after seeing how injured the people I was with were but little by little they are recovering," he said.
In February, he detailed the accident, revealing those who were affected.
"We were on the way to the gig when the accident happened. My DJ was hurt, but he got discharged today. My producers are also okay but the driver needs our prayers, he says.
"I got a few scratches, nothing major. The driver dislocated his shoulder and hurt his foot."
"The four were driving in a Toyota Hilux when the driver was avoiding a car that failed to yield at a circle. He lost control and their vehicle overturned several times."