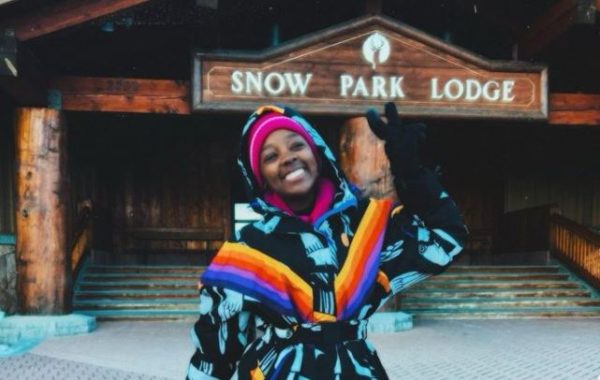 Thsuo Mbedu expresses excitement as she skis for the first time.
The actress says she enjoyed the experience which has been ticked off her bucket list.
However, she desires to ski more.
"Went skiing for the very first time and I couldn't have asked for a better experience! Thank you @deervalleyresort for a lifetime memory! I'll definitely be making my way back over and over again; a huge thank you to our instructor Don Woodhouse who was awesome from the moment we met him. 20 stars. Highly recommend," she wrote.
Speaking of the experience, the South African star said: "The first time skiing was hard but tons fun! OBVIOUSLY I have to keep going back so I can get better and more confident. This is an actual life dilemma because I haaaaate being cold… however, it appears that I like skiing more than I hate being cold."
View this post on Instagram
View this post on Instagram