"I have risen from the dead" – Sophie Ndaba on turning 50 this year
by Joy Adekunle Mar 2, 2023
---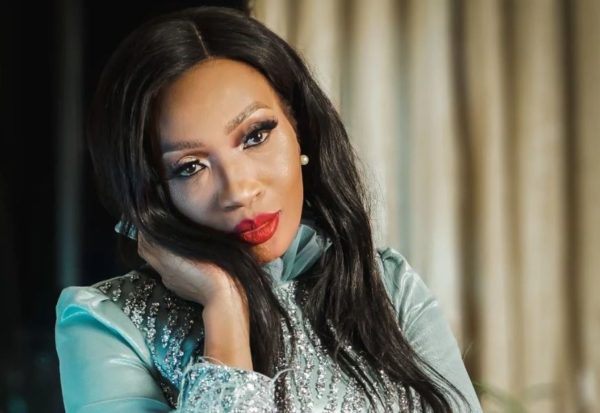 Sophie Ndaba is excited to turn 50 years old this year.
The actress who battled with diabetes for 11 years is grateful for life; she opened up about how she's been surviving.
"My faith is keeping me grounded. It hasn't been easy. But because I see results, I keep on keeping on," she tells ZiMoja.
"I have risen from the dead, as people said. I am strong, my mind and spirit are strong. I have my days of ups and down. But my focus is looking ahead, moving forward, and being excited about what is yet to come. Right now, I'm in the middle of my storm, which is not really a storm, but I can see the light."
Sophie will host a celebration to mark the golden age.
"I want to dedicate my 50 years to survival and thanksgiving. In June, I will host a thanksgiving celebration. Even if we eat kotas, it's not about fabulosity but about gratitude. I am excited that God has kept me and I have seen half my life and my waiting to go to the next half. This year, 2023 is the year of greatness," she added.
Speaking about her health, the businesswoman said:
"Diabetes, what a world!" she exclaims.
"A world that is so far off from reality," she says.
"A world that is so technical, and difficult. Diabetes is just education. This journey has just taught them that you literally need to be a nurse, a doctor, or owing and you can survive with this disease without knowing and being informed."
View this post on Instagram
Categories: Celebrities