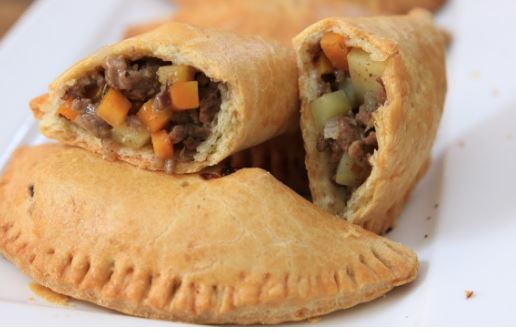 Have you been wanting to make meat pie but you don't have an oven?
Or maybe you just want to try a different method of making meat pie, then this meat pie with a sandwich toaster recipe also known as toasted meat pie by Flo is perfect.
Ingredients
100g beef mince or ground beef
Vegetable oil
1 small carrot
1 small potato
¼ onion
2 tsp all-purpose flour
1 tsp thyme
1 seasoning cube
Salt (to taste)
200g all purpose flour
75g margarine
½ tsp baking powder
½ tsp salt
¼ cup cool water
Watch the video below on how to prepare.