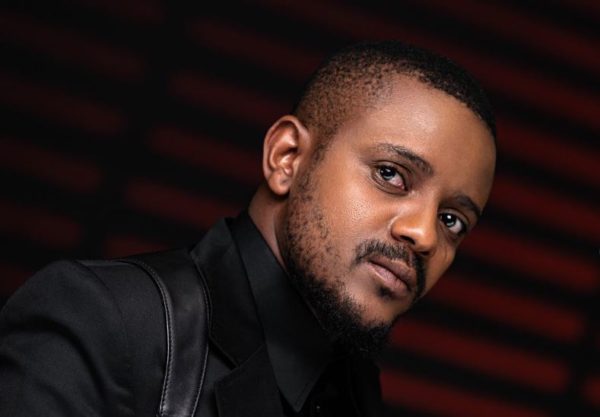 Kabza De Small adviced women on make up.
The Amapiano producer will probably not miss if he dishes out a musician advice, but involving himself in the beauty world lands him in a mess on social media.
Taking to his Instagram stories, De Small urges women to reduce their make up as too much off it makes them look off.
Anehlise iMake Up Akekho Nje UMuntu oGold" wrote the musician, which translates to "don't wear too much makeup, you end up looking gold".
The musician's message made it to Twitter and it garnered mixed reactions.
@KabzaDeSmall_ 👏 👏 pic.twitter.com/WfdHt2ym13

— Gig Guide 🇿🇦 (@gig_guide2) March 15, 2023