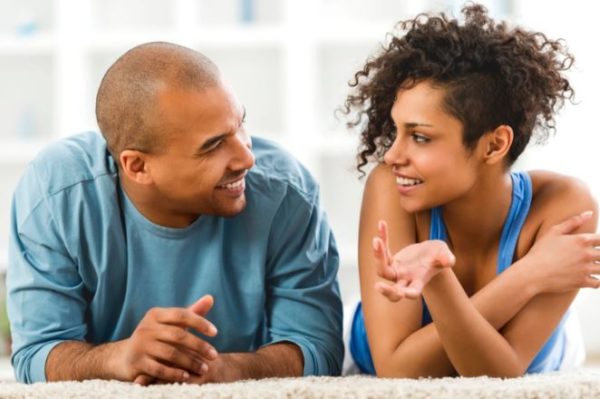 Confidence during sex is something very important.
Many people shy away from sex or fear their performance during intercourse due to several reasons.
If you are shy of your own body and want to have great sex without grabbing attention, then try these 5 sex positions.
These positions are fun no matter who you are.
1. Doggy style
This one is the favourite of all, regardless of height, size, or age. It is a good position for those who feel they are not enough in size as well. If you are low on confidence about satisfying your partner then dear men, don't put this position on the back burner. Use your hands to stimulate your partner at the same time when you penetrate with consent.
2. Your face & mine
This position is all about intimacy. You sit while your partner sits on you. Let them adjust and hold you tight and then let them straddle away. You can also consider a vibrator cock ring here which will give clitoral stimulation.
3. Cowgirl
This is perfect for you because here it is your partner who has to do the hard work. In this position, your partner has to grind and create friction. This also allows you both to be intimate and kinky.
4. Standing
In the standing sex position, you need a bed, or a sofa or a kitchen counter for the partner to lie down while the one penetrating stands. Stand at the edge of your bed, raise your partner's legs, position yourself and enter your partner with consent.
5. The G-whiz position
In a G-Whiz sex position, the receiving partner is to lie down with their legs up and the giving partner kneels down with the other partner's hips on their thighs. Once positioned, the penetration gets easy and the receiving partner also gets ultimate pleasure. To avoid skin friction, apply body lotion or any light cream on the thighs.