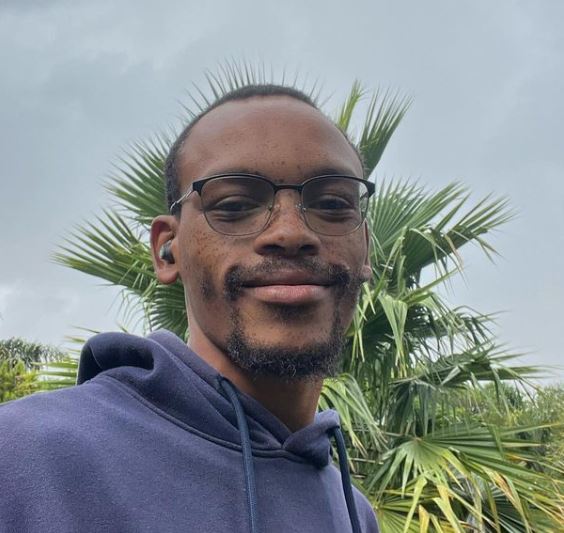 Nota Baloyi resumes dragging his estranged wife Berita and Mihlali Ndamase.
The socialite has always blamed the beauty influencer for contributing to his failed marriage, through her influence on his estranged wife.
A critic slammed Mihlali for going under the knife.
"Mihlali getting a bbl just proves how crazy beauty standards are for women because her natural body was literally perfect man."
Reacting to the statement, Nota dragged the two women including other women, and called Ndamase a h*e.
"Women are too stupid to admit they're stupid… Can't believe my wife tried to make me pay her an allowance so she could be a house h*e like Mihlali!"
You say you miss her but then keep talking messy about her!! Glad she left

— Thick Mammie 👸🏽 IG: (@Filwe_Flow) May 31, 2023