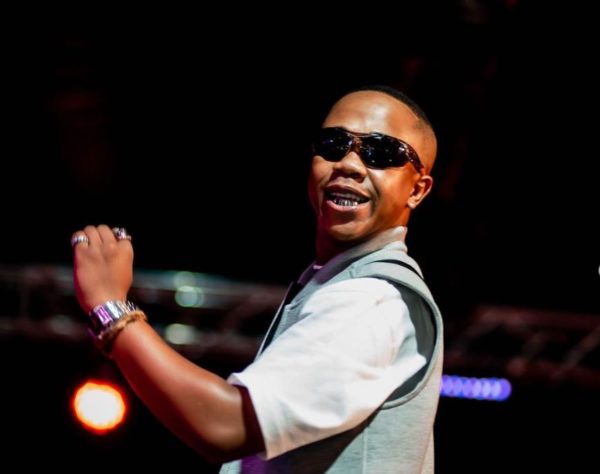 Young Stunna reminisced on how the Amapiano song, Nana Thula left him in tears.
The singer said he was reminded of the hard times and how he's finally happy; been able to take care of his family.
He appreciates Kabza for allowing him feature on the song.
"When I heard this song in 2019, I was going through it, honestly made me feel like crying all the time I played it , made me fall inlove with this sound until I started being part of it, that was the beginning of my healing journey and I'm so grateful. I really changed my life and I'm taking care of my family, that's all that matters to me. When papa told me he wants me to be part of the remix I teared dowwwn , even when I was recording this verse. I appreciate everything, I'm so happy i can't even hide it anymore. I've been praying for this and I worked for it. This song is for everyone who's going through the most , everyone who's hustling for themselves and their loved ones , this song is for the hard time & the good times ! God really got us and we gonn' beee alrrrright," he wrote.
View this post on Instagram