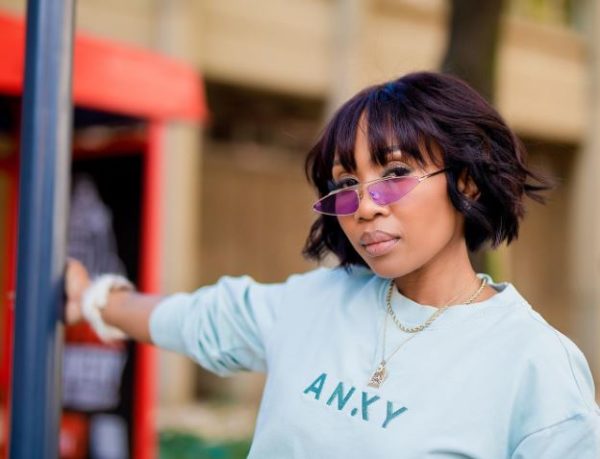 Dineo Ranaka discharged herself from the mental health institution after a heated confrontation with one of the health workers.
Three days after being admitted due to battle with depression and suicidal thoughts, the actress reportedly walked away.
According to Sunday World, a source at the hospital who asked not to be named said Ranaka had a heated confrontation with a healthcare worker who was on the phone when the radio host approached and thought he was taking videos of her.
"Someone was on the phone so Dineo thought that person was taking a picture and she confronted him," said the source.
"Then the boy said to Dineo shut up and then they had a confrontation which ended up in him saying she must not take out her frustrations on him."
Another source added that Ranaka then continued to discharge herself from the institution even after being advised against doing so.
However, Dineo is yet to respond to all of these recent reports about her.