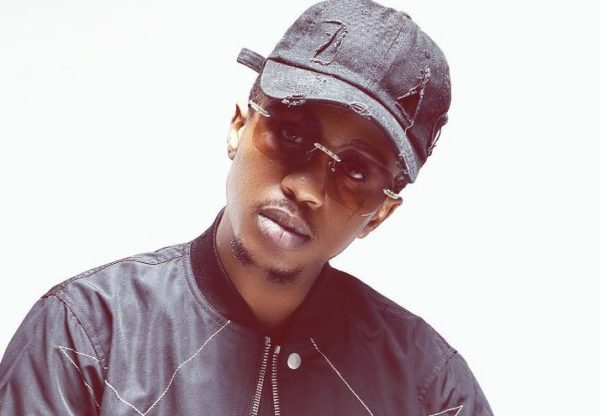 Emtee reacts to people who label him a drunkard.
Weeks ago, the rapper celebrated 10 years of being sober, but the news left people divided as some perceived his claim to be untrue.
During a recent Instagram live chat, he addressed comments claiming that he is drunk.
"I don't drink liquor mother f**ker. I don't like liquor. Get it through your thick skull. Stop telling me I'm drunk. Did you give me the drinks?" he said.
Speaking about the same issue on L-Tido's podcast, Emtee said alcohol is the devil.
"One of the reasons I stopped drinking alcohol, I came to the realisation that alcohol is actually the devil himself inside the bottle. I see how people behave when they're drunk. I see what it does to people.
"The nicest n*gga might turn out to be the toughest n*gga because he is drunk … my dad used to be heavy on it, and I used to see what it does to him. I don't want to be a statistic, so please give me the ganja only," he added.
"10 years sober from alcohol. That thing is the devil. Stoners be down to earth like a mf," he tweeted.