All posts tagged "COVID-19 lockdown"
Following the protest held outside the UIF provincial head offices in Cape Town,...

Imperial Logistics is set to lay off about 1,000 of its employees in...

The National State of Disaster will come to an end on Saturday and...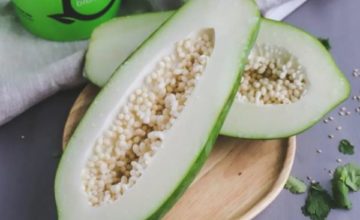 Ringworm is one of the common skin diseases. The disease is caused by a fungus,...