All posts tagged "Department of public enterprises"
SAA workers will have to exercise more patience to receive their voluntary layoff...

The Public Enterprises Department have said efforts are being made to make sure...

Fogs still remain in air about which of the potential private entities showed...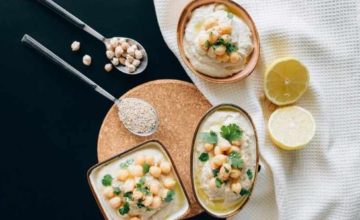 If you are heading down the aisles of the grocery store looking for canned goods...