All posts tagged "Emotionally unavailable"
We've all been there: you met someone amazing who is smart, funny, actually...

Let's face it, no guy is going to blatantly agree or confess that...

Entering into a relationship with hints of uncertainty can be tricky. If you...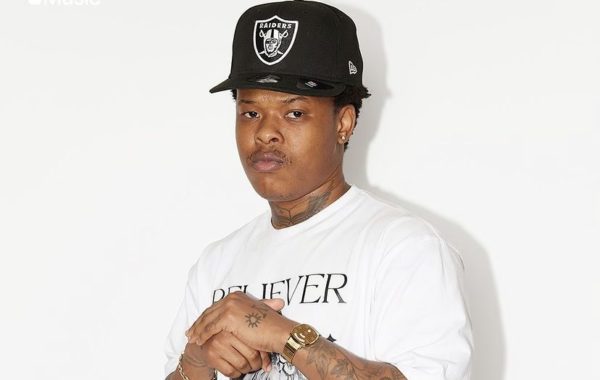 Nasty C, real name announces plan to visit Nigeria soon. The South African star made...