All posts tagged "Introvert"
The two main personality types that have been explored in depth are extroverted...

In this world, everyone is different in their own unique way. At the...

A stereotypical introvert may be the one at the party who's hanging out...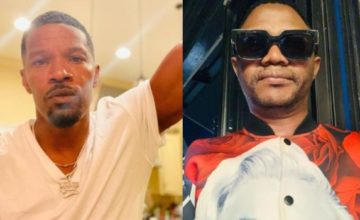 Jamie Foxx has officially opened the floor to battle with DJ Bongz on the Gwaragwara...