All posts tagged "Office"
There's a special place in hell for people who microwave fish at the...

The merits of Nomgcobo Jiba's case is being assessed by the NPA's Investigating...

Having a crush on a co-worker sometimes is inevitable. The more so because...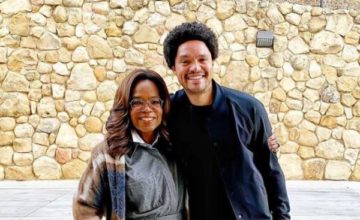 Trevor Noah meets with Oprah Winfrey after his Off The Record tour at the Santa...