All posts tagged "Orgasms"
One doesn't achieve orgasms easily. There's a lot of touching, grabbing, kissing and...

Orgasms are not always what we see in movies. They are hardly close...

Apart from childbirth, the point of sex is pleasure and nothing is more...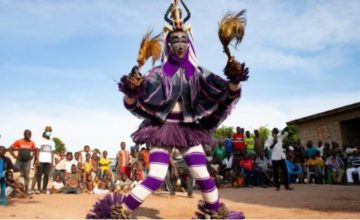 Zaouli is a popular music and dance form in Côte d'Ivoire, West Africa, performed by...