All posts tagged "Pizza"
Science has finally answered our biggest dilemma. Not only pizza, but eating ice...

Ordered pizza and left with some uneaten slices? Store them in your fridge...

Pizza is one of the most sought-after dishes of Italian cuisine and is...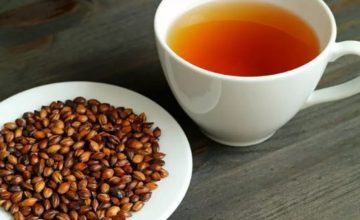 When one is tired of drinking tea, coffee and warm lemon water then barley tea...