All posts tagged "Racheal Kolisi"
South African rugby player, Siya kolisi has taken to his social media to...

Racheal Kolisi, wife to Springbok captain Siya Kolisi reveals reasons for keeping her...

Racheal Kolisi's love and protective act in regards to her husband Siya Kolisi...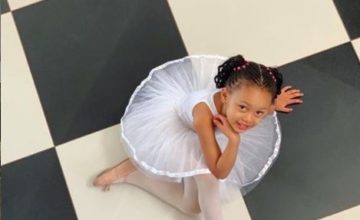 There are a lot of South African influencers but few of them are kids. However,...