All posts tagged "Squid Game"
Netflix has confirmed the renewal of Squid Game for season 2. The streaming...

Squid Game narrates the story of people vying for a big sum of...

Ever since the hit show, Squid Game has been aired, the world has...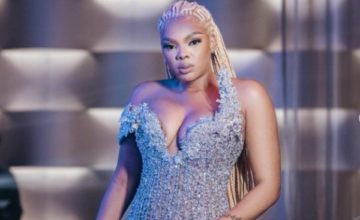 Londie London brags about being the owner of the BWM car received from her new...