All posts tagged "will.i.am"
DJ Lag has finally received his settlement from American musician Will.i.am. This is...

Will.I.Am has come out to claim that the plagiarizing of DJ Lag's Ice...

American rapper named will.i.am has come out to accept the blame about South...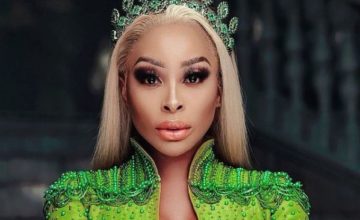 Some stars in Africa will be on the first ever African reality series premiering on...