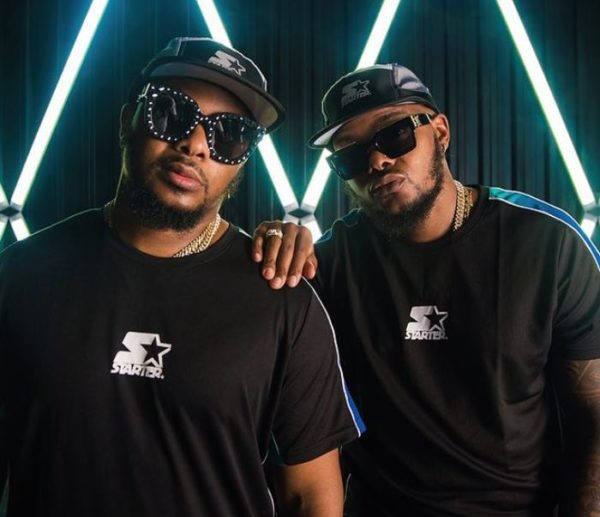 Major League DJz are making huge moves outside South Africa, by promoting the indigenous sound, Amapiano.
From Africa to Europe, they promise to make the genre go global.
The duo shut down place in London weeks ago, and they are in Dubai for a mix of pleasure and work.
In a video shared from their hotel in Dubai, the duo alongside Uncle Vinny were seen making new amapiano song with American rapper, will.i.am and SA singer, Tyla.
If the song eventually drops, then it will be Vinny's first collaboration.
View this post on Instagram