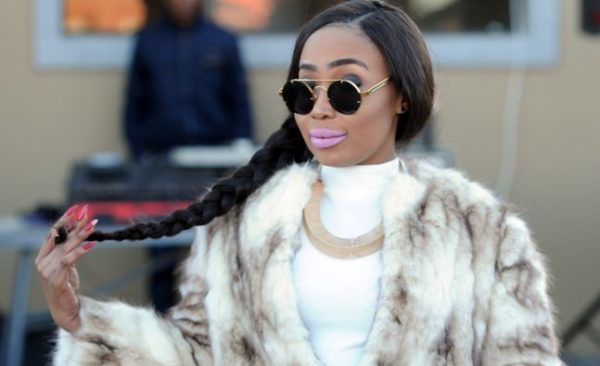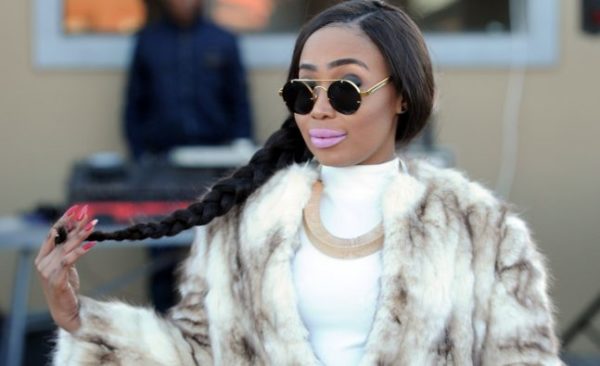 Kwaito singer Mshoza has put her career on indefinite hold after the shocking death of her mother.
The artiste's manager told TshisaLive, "Mshoza has promised fans she will return to music, but she has not committed herself to any performances right now. The passing of her mother was a shock to her and her doctors have now ordered her to pull out of work and rest. When we feel that she is ready, we will have something (to release),".
Her manager adds that the musician is stressed following the death of her mother last week. "It's not so much depression as it is her being overworked and the stress of her mother dying," he adds.