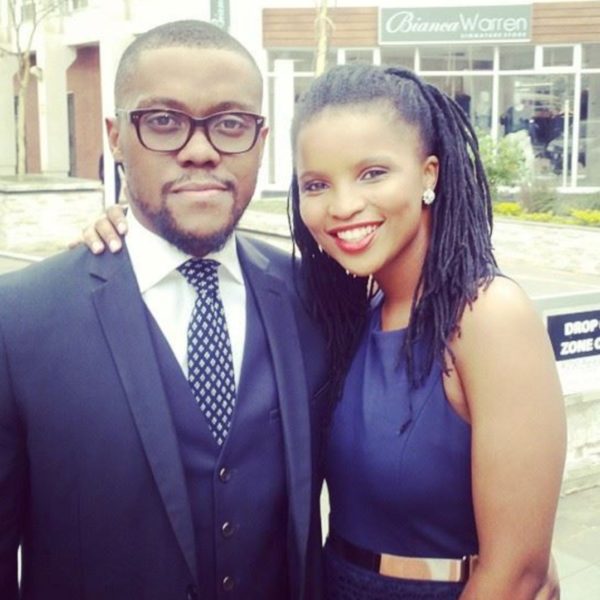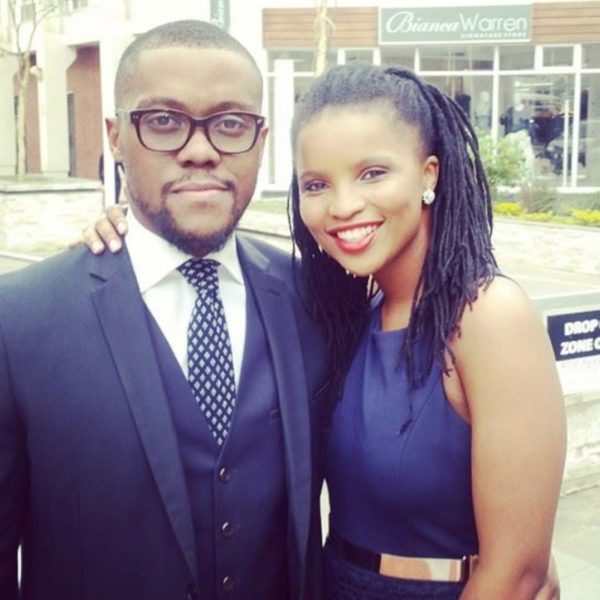 Zizo has hinted that herself  and husband Mayihlome Tshwete are interested in having more kids. She revealed they have always known they wanted more than a child.
"We've always known that we want to have more than one child and it's in our plans to also adopt… It's so strange that I've always known that I wanted to [adopt], and he also knew before he met me, and so when we had that conversation we were like 'what? This is super cool!," she told Power FM in an interview.
Zizo added that motherhood has changed for the better because she's more patient and enjoys the smaller things in life.
"Because, it's almost like someone presses a button and you become that way. I've also learnt to slow down and enjoy the small things in life. He [her baby] gets fascinated by the smallest things."