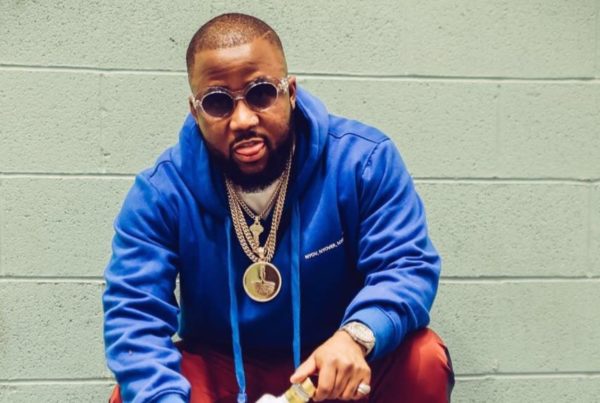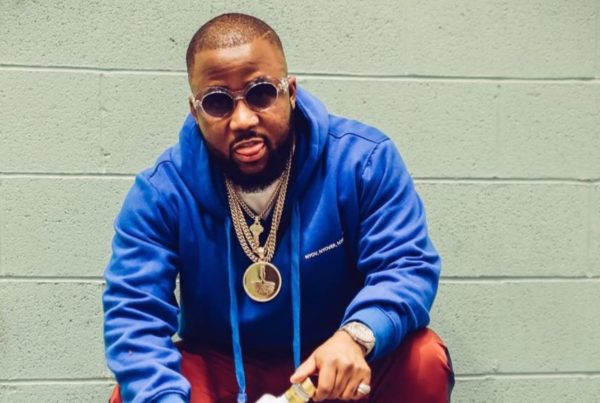 Cassper Nyovest has aired his frustration over finding a sponsor for his forthcoming #FillUpFNBStadium concert which takes place in less than 100 days. The rapper has said he is willing to foot the R15m needed to make the show a reality as sponsors aren't forthcoming
'The show will cost about R15 million to put on, maybe more. Right now we don't have any sponsors so I am financing it myself: The stage, the marketing and the venue. I hope that sponsors will come on board and help. I feel like we have proven ourselves before with two sold out shows (at The TicketPro Dome and Orlando Stadium) and so it's a safe investment," he told Times Live.
"Last year we did something incredible. The year before we created a stage that was amazing and ended up being spoken about around the world. I don't want to give anything away, but the stage will be incredible and something no one will expect. The show will be all about Africa, because we want to show off what this continent can do, but with insane technology and production,"  Cassper adds.
Cassper Nyovest reveals the reason for the concert is to leave a legacy which will make the #FillUpFNBStadium the biggest hip hop concert in the world. "When we talk about historical concerts, we always talk about America and American artists. We don't want that anymore, that is why I didn't invite an American artist to join the show. When we do this  it will go down as the biggest hip-hop concert in the world. That is the power of the African dream and I am ready to make it a reality," Cassper said.