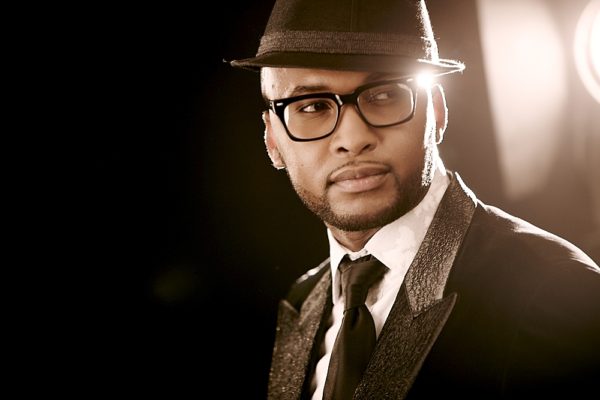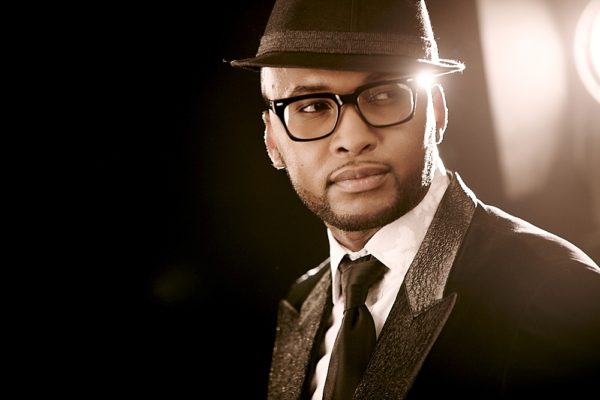 Singer Vusi Nova has revealed the reason he canceled his show during the weekend. The singer, who was abducted late last week was billed to perform at Matured Sunday event at Disoufeng Pub in Soweto says he can barely see following the attack.
"I am really sorry – I really tried but my body and eyes hurting far too much. (I) cannot see clearly,"  he said in a statement.

His manager also confirmed that the singer can't see with the eye which he was cut. "When he woke up on Sunday he was unable to see out of the eye. It spread to his other eye and he was unable to see. It became so serious that we decided to cancel his performance to allow him to recover," Vusi's manager Lance Stehr revealed.