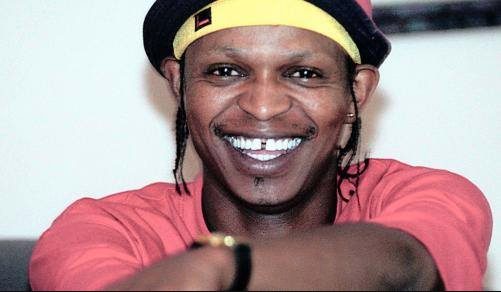 After 20 years of waiting and planning kwaito veteran, Mandla "Spikiri" Mofokeng and his lady celebrated their white wedding this weekend in an intimate ceremony in Johannesburg.
The ceremony, held at Oakfield Farm, was attended by close friends and family, including musicians Oskido and DJ Mahoota.
Speaking to TshisaLIVE, Spikiri said that they waited "until the time was right" to celebrate their white wedding and is happy with how everything turned out.
"We have been together for 20 years and have been traditionally married but we wanted to make this day great. I am so happy right now and glad I got to spend it with those close to me, people who are my family," Spikiri said.
The musician said they would soon be jetting off to the States, where they will visit New York, Las Vegas and Los Angeles for their honeymoon.
"We just want to rest up and then we are going to fly to America to spend some quality time together," he added.