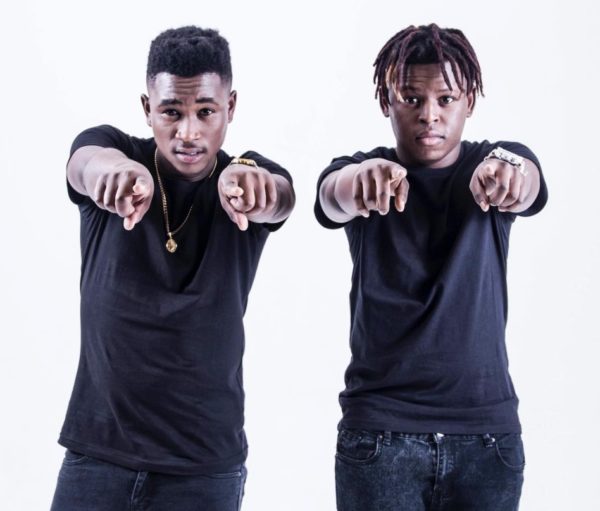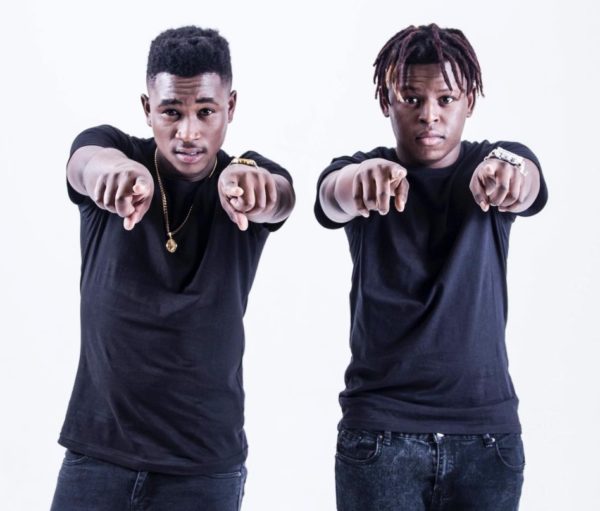 Gqom music has become the most popular music genre in the country in the past year and one of the musicians instrumental for the rise is production duo Distruction Boyz. The duo cosisting of Que and Goldmax have revealed that the journey to the top wasn't smooth as their parents didn't want them to do music.
"My parents weren't too happy about me wanting to do music because they are academics but I did what they wanted from me and finished school and now they don't mind what I do. It's not so bad now but we also used to get a lot of questions when we started out' like: 'who are these guys and what are they doing?' and 'what is gqom?' It was only after we started making music for other artists that things got easier'" Que told Sowetan.
He also revealed the label's dream of becoming the first Gqom musicians to reach the gold status. "We have only just released the physical copies of the album so it's a little too early to tell how far we are from reaching gold but we have no doubt that we are going to go gold and even platinum. People love our music and our digital sales have been amazing. We are number one across the country'" he added.