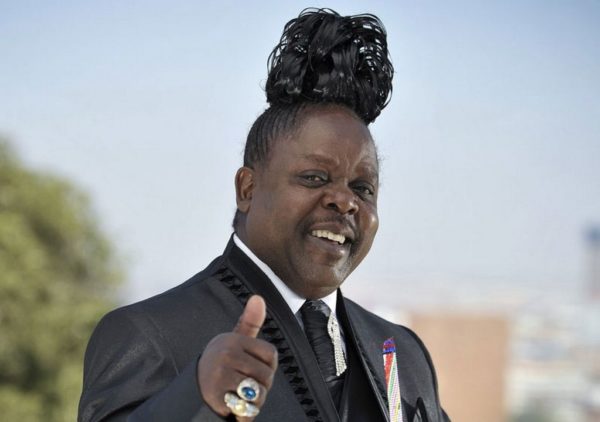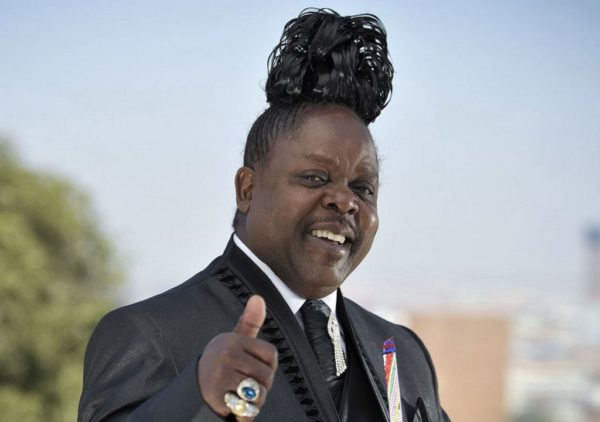 Watch out AKA and Cassper, Penny Penny is coming for the hip-hop crown, and he's even invented his own unique genre.
The musician, who rose to fame with his bubblegum pop and disco over twenty years ago, is breaking with tradition and creating a hip-hop song in a genre that he has called heavy gum.
"The genre of the song is heavy gum because before it (my sound) used to be bubblegum. I decided to call it heavy gum to symbolise a gum that remains sweet forever," he told TshisaLIVE.
He said he decided to craft the new genre, which he says is a new type of hip-hop, after growing tired of being called a "Shangaan Disco King."
I never labelled myself as Shangaan Disco King, other people did. I am tired of people knowing me only because of my language. Music is more than the language you speak," he said
The first single he will release is called Goldie Bone, piggybacking on a phrase he made popular on his Mzansi Magic reality show.
"I called it Goldie Bone because gold is an important mineral and has a beautiful colour. Also, everything I touch turns to gold. I want people to know that, as Africans, we are all Goldie Bone. We are precious like gold. We don't wear animal skins and walk around like animals."
The song is due to be released on Monday (October 23) with the album expected to drop in January.
Penny said he was excited about the release, but anxious to find out how people would respond to it.
He said he was not looking to steal fans from Cassper or AKA, but craft his own path.
"I don't want to compete with AKA or Cassper. I don't want to mention their names because I am my own artist and my fans will love me with whatever songs I make."