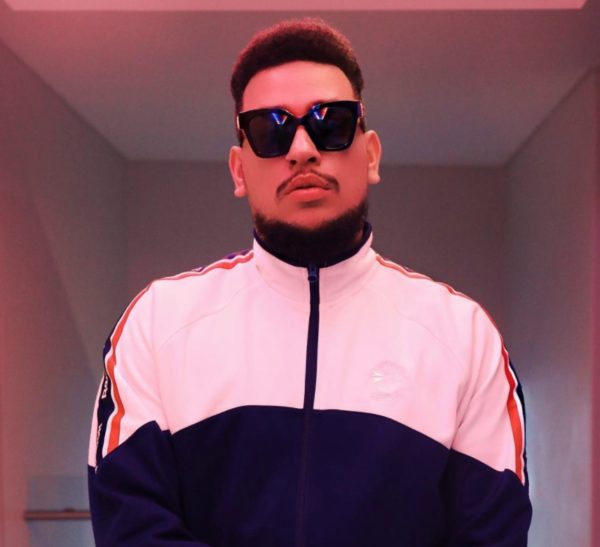 Rap superstar AKA has admitted he doesn't really listen to rap music like before. The rapper who is currently vacationing in Sun City made the revelation on Twitter in an interview.
He said when asked about his music influence, "My biggest influences are wide and varied. In fact I hardly even listen to rap music anymore. I listen to the same music my dad does. I listen to old music because the song writing is exceptional and because the music has soul and feeling. It's REAL, you FEEL it. I listen to Lionel Richie, Kanye West, Stimela, Disclosure, JR, Future, Emtee, Playboi Carti, Queen, Kool n the Gang, Cat Stevens, Bread etc"
The rapper is in Sun City to record his widely anticipated solo album. He revealed he worked with Nigerian producer Kiddominant yesterday.
My biggest influences are wide and varied. In fact I hardly even listen to rap music anymore. I listen to the same music my dad does. https://t.co/dKiBarRrkh

— AKA (@akaworldwide) October 26, 2017
I listen to old music because the song writing is exceptional and because the music has soul and feeling. It's REAL, you FEEL it. https://t.co/dKiBarRrkh

— AKA (@akaworldwide) October 26, 2017
I listen to old music because the song writing is exceptional and because the music has soul and feeling. It's REAL, you FEEL it. https://t.co/dKiBarRrkh

— AKA (@akaworldwide) October 26, 2017
I listen to Lionel Richie, Kanye West, Stimela, Disclosure, JR, Future, Emtee, Playboi Carti, Queen, Kool n the Gang, Cat Stevens, Bread etc https://t.co/dKiBarRrkh

— AKA (@akaworldwide) October 26, 2017