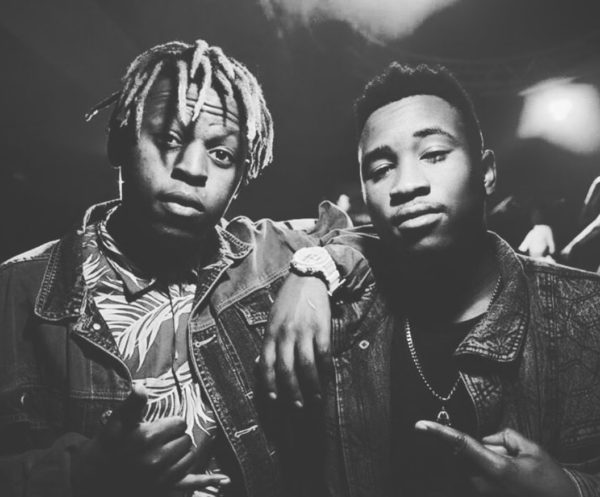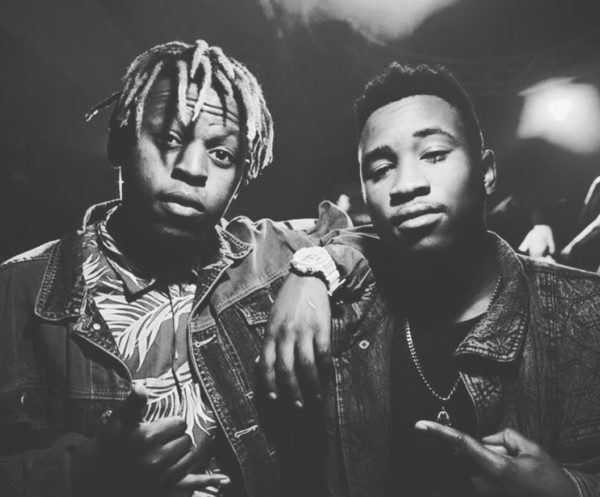 Hitmakers Distruction Boyz have advised students to study hard ahead of their exams. The message came after several students posted clips of them listening to their newly released Gqom Is The Future album.
IMPORTANT MESSAGE TO MATRICULANTS
Greetings to all the students and more especially those in matric.
We just wish to express our deep appreciation for all the support you have given us and our music. Thank you soo much!
But we can't stress enough, to you, the importance of school and an education. Please study hard and get good marks, your tertiary entry will depend on this final performance.
We were also once students and we know how studying can be hard, so put your phone down and absorb that knowledge PLEASE
????????
We all know the struggle these days so please make your future a priority.
We are committed to spreading a positive message to the youth and the general public. WE LOVE YOU AND WE WISH YOU ALL THE BEST IN YOUR EXAMS
❤️
❤️
????????
✍????
Now scream with us:

????
????
????
????
????
???? *DISTRUCTION BOYZZZZZZZZ*
Check out some of the clips students posted online below