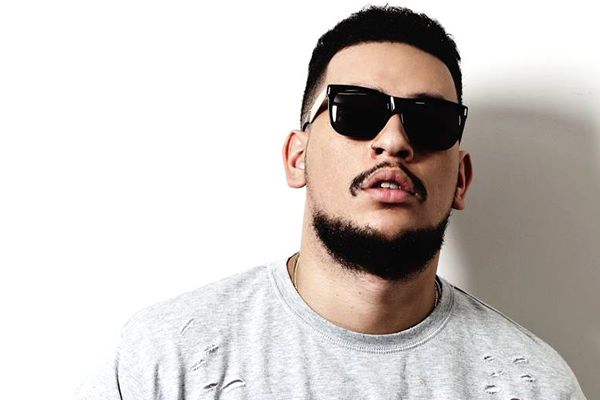 AKA has made his fans know he is working on a new album and even relocated to Sun City for a week to tidy up the project.
The rapper has now revealed the project for the album that  is expected to be in stores this summer. He revealed the title to be "Touch My Blood".
He wrote in series of tweets, "The album is called …… "Touch My Blood" . Feel me, hear me …. understand me. Feel my happiness, my pain, my spirit …. where I come from. Hey Mega … Touch my Blood."
Stay tuned.