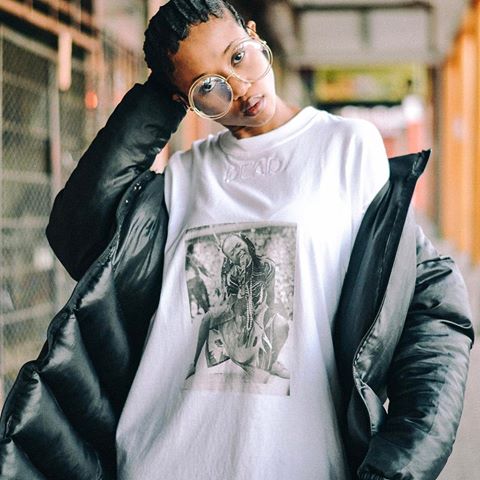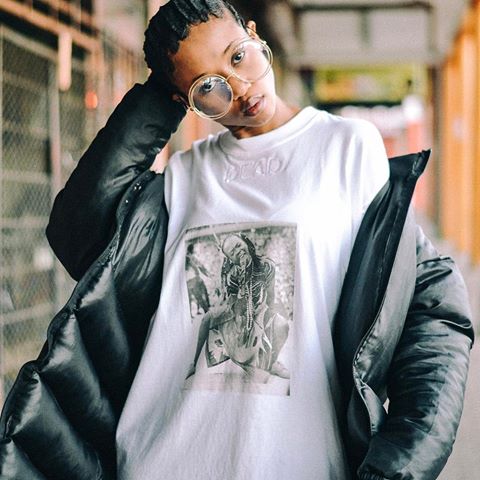 Musician and TV personality Nomuzi Mabena believes that over the years women in all aspects of life, including music are "conquering and winning".
Nomuzi who recently dropped her debut mixed tape, Versus to general acclaim from fans, told TshisaLIVE that women were doing the most in several industries.
"There has been huge changes in the music world, women are conquering and winning and the opportunities are there. Women are standing up and claiming their positions," she said.
Nomuzi who has always refused to be "boxed" as a female rapper said that this was because it was sending the wrong message out to young people.
"The picture that it displays is that it is impossible to be a female rapper, but that's not true. There are so many of us doing great things, Nadia Nakai, Rouge, Gigi Lamayne, I just dropped my mixtape. It should encourage young people believe that nothing is impossible if you work hard and be consistent to your sound," she said.
Nomuzi said that it was a great feeling that people were enjoying her music. "It means a lot when you have shared your dreams and ambitions through honest songs and other people like it."
The musician said that she decided to do a mixed tape so that she could play around with different sounds.
Nomuzi who left CashTime Records last year and started her own record label said it was a huge accomplishment to have released this mixtape.