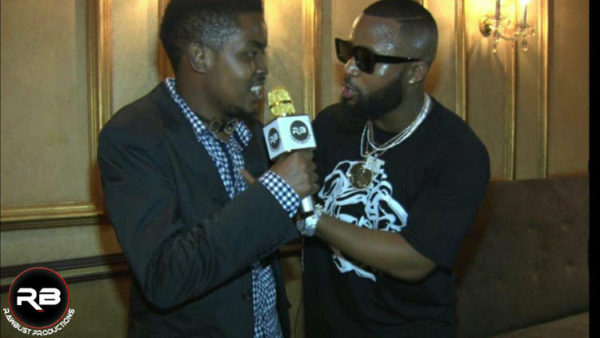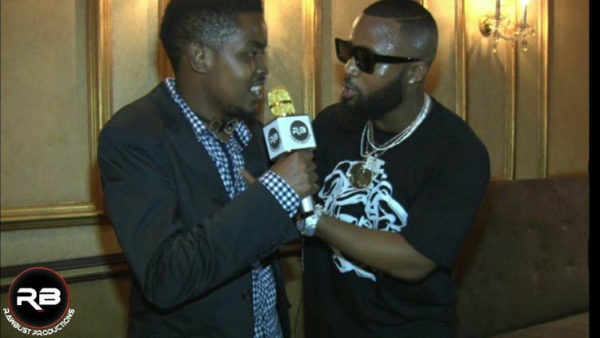 Rapper Cassper Nyovest has refused to answer questions regarding a pending R3 million lawsuit against him from a production company, after he allegedly destroyed property during an interview, which turned violent.
Rawbust Productions has sent a letter of demand to the musician claiming the alleged altercation led to damages and loss of income.
The legal document, which TshisaLIVE is in possession of, claims a member of the production company, Tusko D, approached Cassper for an interview at the South African Hip-Hop Awards at Gold Reed City in December, 2017.
The company alleges Cassper turned violent when he was asked to confirm a claim he made about reaching a record breaking 10 million record sales in his career.
Cassper's claim that he sold 10 million records received much controversy after DJ Maphorisa publicly questioned the statement. It was unclear whether Cassper meant 10 million record sales or included streams.
Rawbust alleges Cassper threatened to damage the camera equipment and eventually calmed down after an agreement was reached.
"We are advised that when our client interviewed yourself (Cassper), you were unhappy with the questions posed and thereafter threatened to damage our client's equipment, including their cameras. Our client proceeded to inform you that they would be willing to hand over their memory card on the basis that just your interview be deleted. Our client confirms that your management team took possession of the memory card at around 22:00 pm and disappeared backstage. After half an hour, our client's memory card was handed back."
The letter of demand states that the Rawbust team later realised that several hours of footage from that day were "erased" instead of just the interview as was allegedly agreed.
However, despite the letter being sent to Cassper over three weeks ago, the rapper nor his management have responded.
TshisaLIVE has made repeated attempts to get comment from Cassper. His manager, Tshepo 'Spike' Seone said he would not comment on the matter.