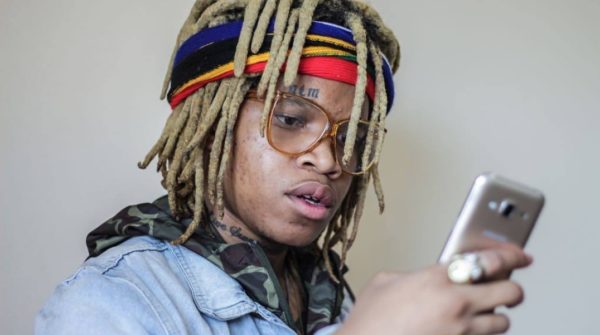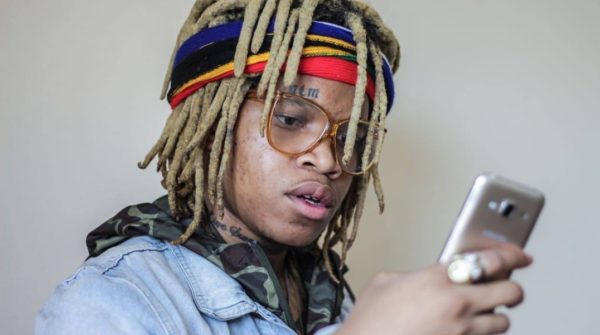 Ambitiouz Entertainment and African Trap Movement artiste Saudi has revealed the reason he titled his debut album DRUGS INC.
He said in a recent interview, "I named my album that because my generation is the one generation that has had to grow up in a drug infested era. We are the ones that have been most affected and infected by drugs, experiencing everything first hand. But nobody ever talks about it. We are instead labeled but nobody addresses the fact that there are many other factors involved."
The rapper, who prides himself in being part of the African Trap Movement (ATM), said as a rapper he won't deny that their lifestyles paint a different picture, but said people should not take his album's name at face value.
Saudi said his album's name was actually an acronym with a deeper meaning to it.
"DRUGS INC is an acronym for Devils Revenge Upon God's Servant Is Not Crime – its Soweto, which sums up my upbringing and life experiences. I wouldn't totally be honest in my music if I didn't mention drugs, so they do feature. But people misunderstood my album's name; I don't glorify drugs at all."