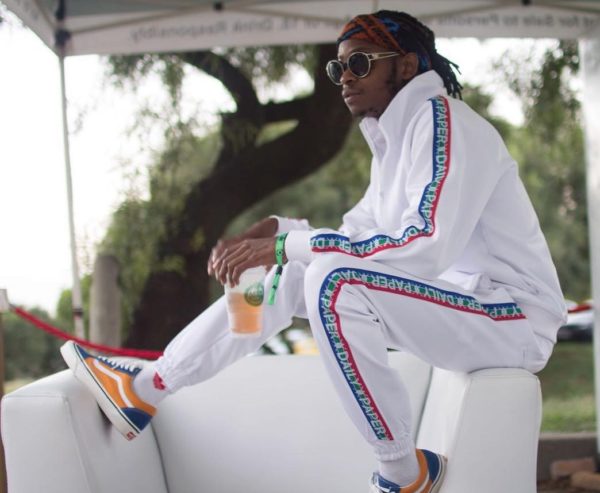 Gemini Major has weighed in on the current state of hip hop in KZN province. The hit making producer shared his opinion in an interview with Loot Love and DJ Speedsta on Metro FM. The Ragga Ragga hit maker encouraged Durban hip hop cats to move to Johannesburg to enlarge their craft while also accusing Gqom of overshadowing the wave.
"I think that gqom wave came and overpowered everything. The boys don't like moving. The problem with Durban is that you might get gassed up that you popping because you're in Durban, but the Durban industry is based around hommies. The boys need to come up more. There is nothing wrong with coming to Joburg. You are making music for South Africa. Push yourself for a month or two and go back," he said.
Gemini Major also cited Nasty C as one of the Durban rappers that have benefited from moving to JHB. "Nasty C used to stay in Durban. Even after Juice Back blew up he was still staying in Durban. I think he figured it: 'if I need to come out more, I need to come out more. I need to come to Joburg and be around the culture.'"
Hip Hop group DreamTeam founded in Durban have also recently relocated to Sandton, Johannesburg.