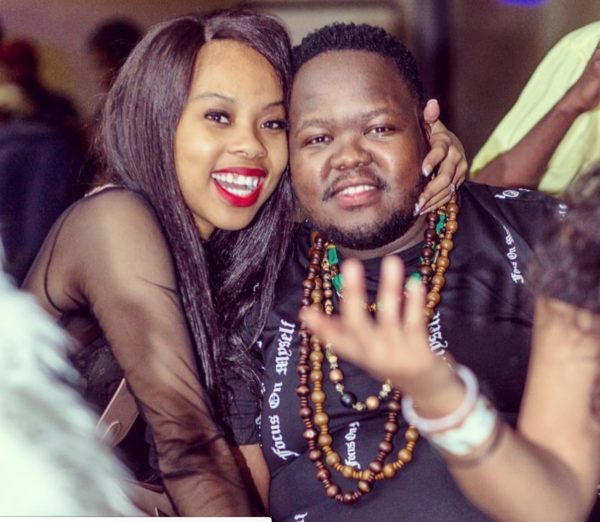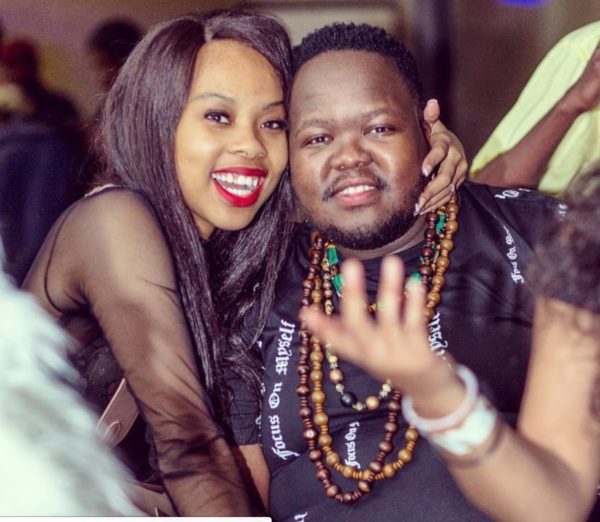 Heavy K has two children with his partner, Ntombi Nguse, and is now getting ready to tie the knot.
The couple have been together for over three years, and Heavy K told YFM that wedding bells would be ringing soon.
"We are fine. She is a vocalist and I am producer. We are making a lot of music, a lot of babies. We are not married yet. I am actually paying lobola now."
So what can fans expect?
Heavy said that he isn't about to go over the top.
"I don't want anything too much. I want something more us. We live a normal life, so we want something authentic and dope."
Will it be broadcast?
Heavy K teased that the ceremony might be recorded and sold to the highest bidder.
"I could record the whole thing and send it to someone. Make some money out of it."
So how far are we from the day?
Although he was shy to reveal what dates they were looking at, he said it would be soon.
"We don't have a date but as we speak she is busy with arrangements and wedding planners."