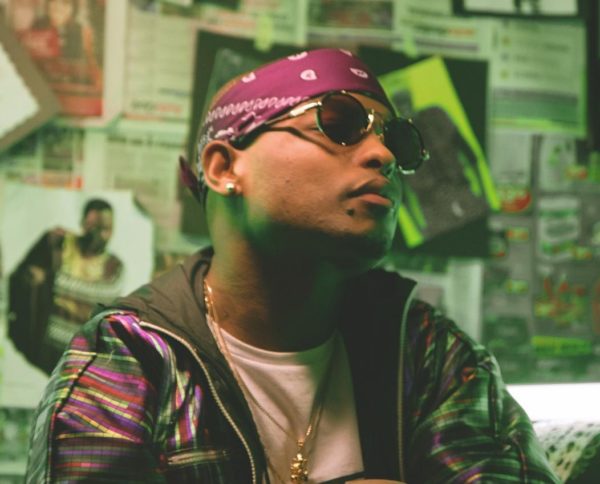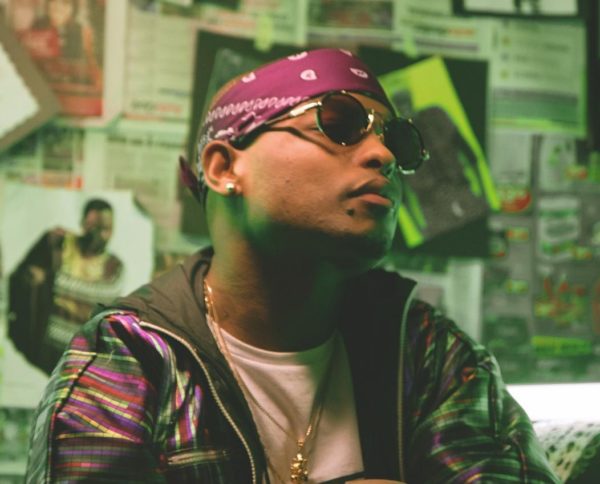 Veteran rapper K.O says SA hip-hop isn't looking as good as it used to, and is now eating the dust of house and gqom after pricing itself out of the market.
K.O just dropped two new singles, one with Cassper Nyovest and one with AKA, and said  the songs were in part to show the people that hip-hop still owns these streets, after the rise of gqom and a new house wave.
Speaking to Slikour, K.O gave his thoughts on the game at the moment, he said it had lost some of it's shine.
"I decided to drop now because looking at everything that has been going in the game, there is a lack of what I would call excitement. Everyone is doing their own thing but everyone is winning individually, the whole of the culture is not looking as good as it used to. This is my way of bringing different worlds together," he said.
He further explained people have separated themselves from each other and created divisions.
"You look at the guys on the gqom side, for instance, they came in with an original sound and they are moving together. That is something that has put us on the backfoot."
K.O said that too many rappers "felt themselves too soon" and priced themselves out of the market.
"We got too arrogant too quickly, to the point that we priced ourselves out the market…we just got to a point that we could fill up any other venue and felt like the economy we were operating in was almost at the same scale as America."
K.O warned about America's influences on our artists in an interview with TshisaLIVE last year, claiming that local muso's had lost their unique flavour.
"Hip-hop has really grown and is doing well in SA, but we have become our own worst enemy. Too many artists have lost the flavour that makes them unique and have started copying American artists," he explained.