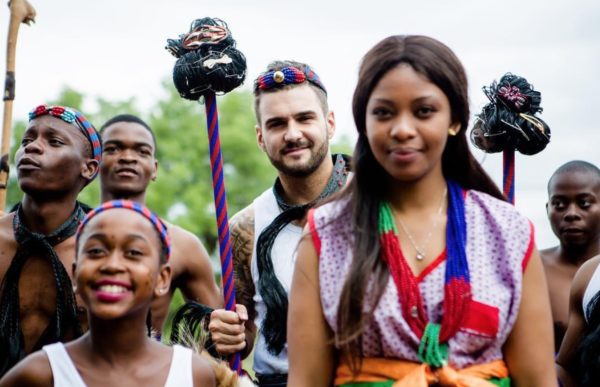 MiCasa band member J'Something has taken to his Instagram page to heap praises on his wife. The singer is not the type to put his personal affair out there but took time to pay his wife some accolades.
He posted a picture of himself and his wife Coco on social media with a long message that got our hearts beating fast.
"I'm your warrior baby. I'm your soldier. I'm your king. I'm your husband. I'm your protector. I will be on the frontline of every battle we go into. We do not walk alone … where we walk the creator of the heavens and earth walks. I'm behind you, beside you, and will go in front of you on this journey of ours.
There isn't one day since we've been one that I would change or regret … every moment with you on this earth has been beyond my wildest imagination. It is an honour being your man."