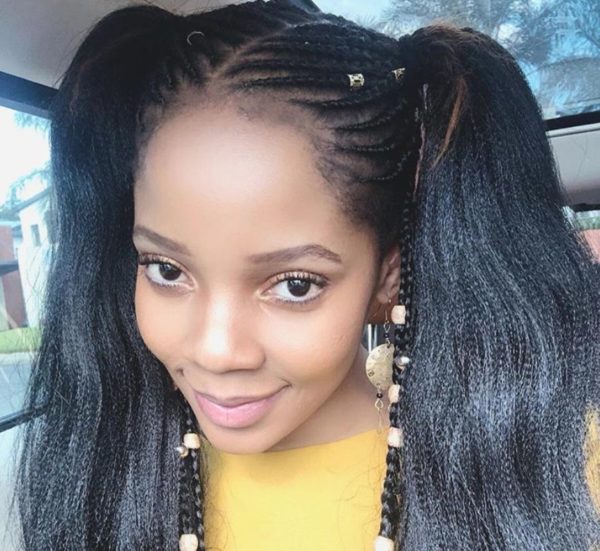 Musician Moneoa has opened up on getting married to her boyfriend. The singer who keeps her private life off social media revealed she is waiting for her man to make the move in a recent interview.
When asked about marriage in the interview she said, "At the moment everything is looking and feeling amazing. I am happy and content and even looking forward to the day the cows come. But I believe in God's timing and he's always had my back so… I'm just grateful for love."
She also revealed the reason she calls herself "The Rose" these days.
"It looks perfect but it's not. I don't believe in perfection and I love the fact that not being perfect is what makes you so human.
"I've always been intrigued with roses. I like the fact that it's a flower and it blooms and anything that blooms shows growth, openness and the ability to receive. I love the colour red, which symbolises love and passion but above all, the rose is a beautiful flower… but if you look closer it has thorns. If you don't handle with care it will prick you."
"I know I am like the rose because I know I am beautiful but I have thorns, emotional thorns. I believe that I am beautiful and that I am a good person and I do my best to convey that all the time but I know I am not perfect. I am okay with the fact that I am not perfect," she added.